The question of Gary Cooper has lately impressed itself upon me.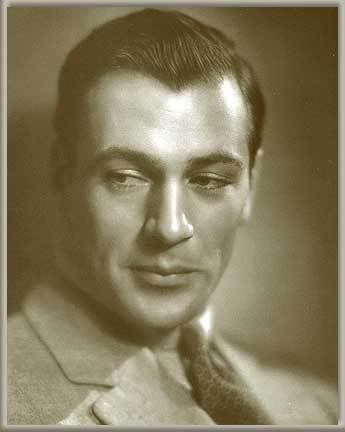 Here is a man who, though surpassingly beautiful, has the most shapeless character I have ever seen in an actor. He seems buried, in fact, and one example of where the studios made a complete publicity cock-up. Whenever you start to get to something genuine about him something happens, whether it be Walter Brennan speaking, or gunfire, or what have you, that makes it bolt and throw itself under again, and you are faced with a man you hardly know, his face suddenly hard without purpose, and his eyes empty. They are very cold eyes and yet they seem like there should be a wealth of emotion there, or at least some kind of glimpse of the soul, even if its a pathetic glimpse. But why must he be saddled with the kind of roles which rob him of all interest? He's always at war or in the west, trying very hard to be a man, when really it seems to come like the most natural thing in the world to him. After all, he is beautiful, and what that beauty allows, if he, and the studio, would let it, is deeper sympathy with that quest. It is only in the stills, and brief moments in the Capra pictures and Pride of the Yankees, where the vulnerability that is truly winning comes through, and lets you finally believe that you have, after all, a man in him, and not a cold hunk of grecian marble. Even the movie posters show a strange aptness which the films themselves do not.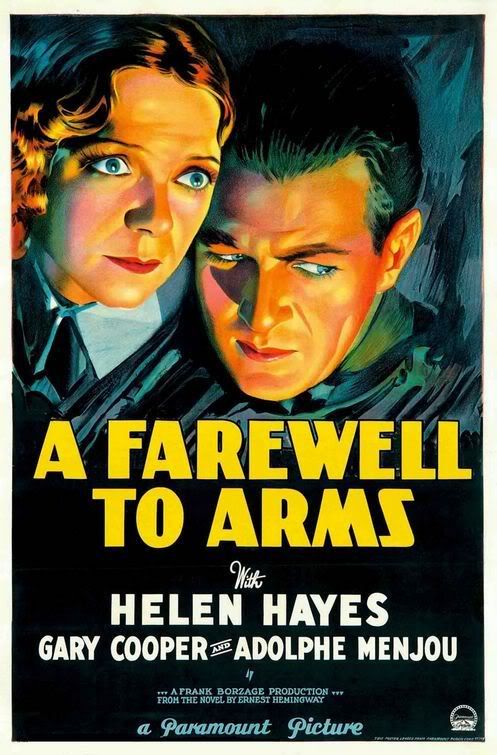 In stills mostly it depends on whether he is placed above or below the woman: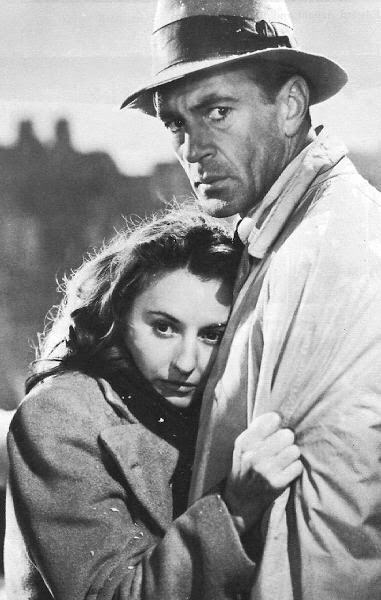 It is highly annoying to be able to find in abundance in stills and ads that quality which renders him so singular, and to have to search for it exhaustively in the films themselves, wherein he is focused on grunting and yelling in a monotone. Usually what ends up happening is i give up and focus for the rest of the picture on his legs, which are an enigma and in of themselves, and a lovely one to get lost in, as is the rest of his body. Only for some reason i cannot accept a knock-out as just a knock-out, i've got to find the deeper loveliness. Perhaps its just my problem. Hollywood has ruined me. It has made so that i can't take beauty out of context. Ah well.